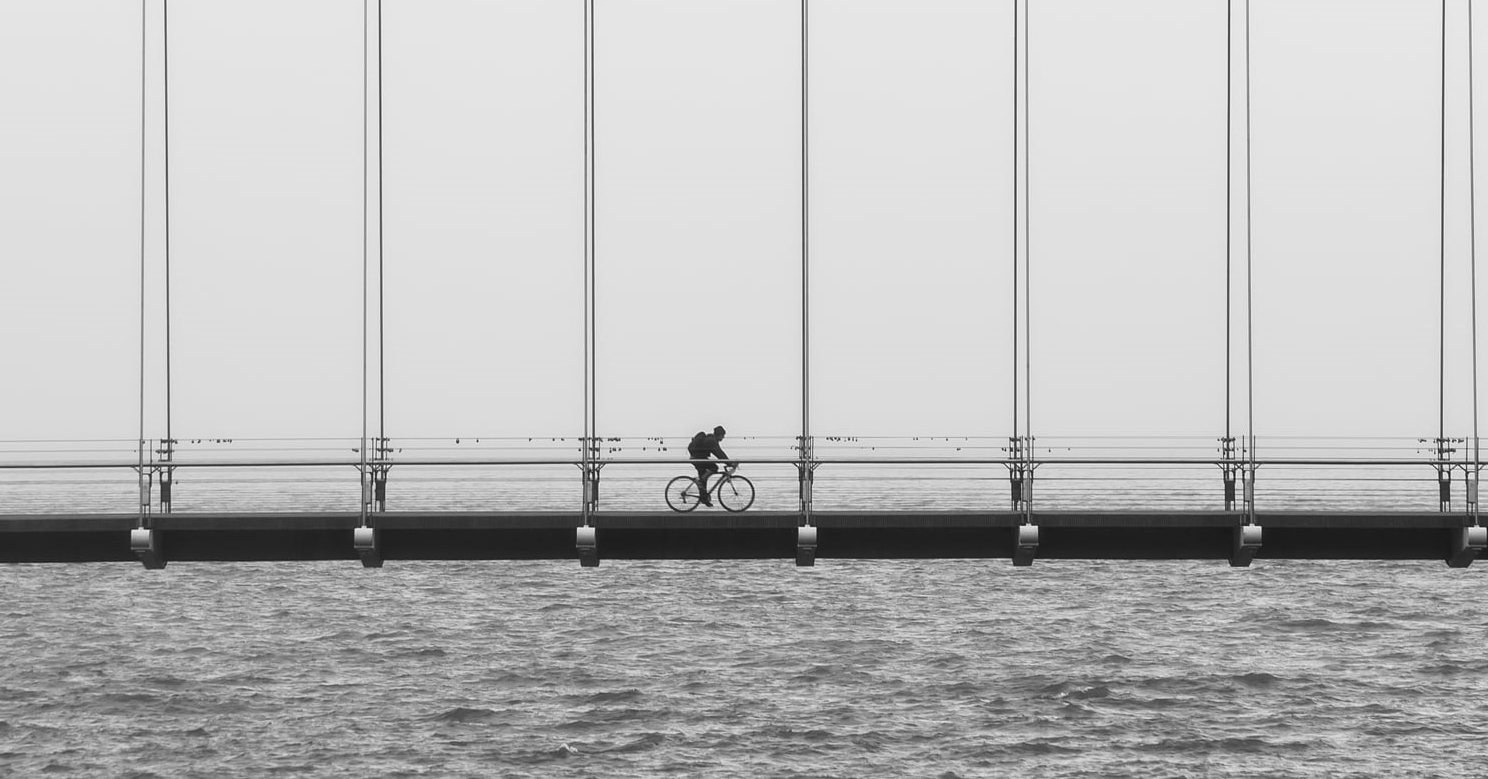 My name is Dan Mason. I am a nationally recognized career and life transition coach, keynote speaker, and Host of The Life amplified Podcast.
It's likely we haven't met before, but I feel like I "know" you.
I understand why people reach out to a coach, because I've experienced the frustration that comes from achieving enormous amounts of success, while also feeling completely unfulfilled.
In 2014, I landed a cushy job with the biggest title of my executive career. I made 6-figures, hung out with celebs, and went to parties at Taylor Swift's house (see the pic on the left.)
On paper, life looked great....
But life isn't lived on paper.
I was overworked, unfulfilled, miserable, and so stressed that I ended up contracting shingles... at 38 years old.
I knew I had a bigger gift to give to the world, but I was embarrassed to say it out loud. The voice of doubt crept in and said things like:
"Who are YOU to want to help people?"
"You can't just walk away from a steady paycheck."
"What if you fail? What will your family think?"
The truth is, I spent so many years creating a career that would impress other people, I lost all sense of who I was in the first place. I felt trapped.
That's when I started the journey to find my purpose and design a new life lived on MY terms. In 2015, I left the only carrer I had ever known and set out on my own path.
Today, I coach clients around the globe, host a podcast that debuted #1 on Apple, and am a published author. My work has been featured at the Huffington Post and I'm the official Life Coach of the nationally syndicated Elvis Duran and the Morning Show. I've 5x'd my business and now earn MORE money than in I did in my last corporate job.
But more than the money, I'm doing meaningful work that adds value to the lives of other people, not some soulless corporation that values profit over purpose.
That's What Life Amplified Means to me! It's about amplifying your voice, amplifying your gifts, amplifying your income, and amplifying your contribution to the world.
NOw it's time to create yours!